Warner Bros. has released the free-to-play crossover game MultiVersus. Any of your preferred characters from DC Comics, HBO, Turner Entertainment, and Cartoon Network can be played here. There are two members of the Mystery gang in the game. One is the dependable, bookish Velma, and the other is Shaggy. Velma has consistently been in the spotlight, ready to use her wits to save the day whereas Shaggy is more of a runaway character. Her unique manoeuvres and detective skills make her a lot of fun to play with. Although she already has some rather strong base attacks, if you want to give her a few more perks to improve even further, this is the guide for you. Here are the top benefits.
The best benefits of MultiVersus for Velma?
Due to Velma's Support class, she excels at long-distance combat. She certainly has some punch, but her best skills are in missiles and annoying the opposing team. Here are the best game-enhancing perks for Velma to improve her actions on the battlefield, bearing these two in mind:
One of Velma's distinguishing advantages in the game is the proverb "Knowledge Is Power." Once Velma gathers some proof, it temporarily gives her ally 7 grey life. Being a support fighter, this aids her in gathering information that eventually leads to the calling of the police and may enable her to eliminate an opponent (if they don't manage to flee) more quickly.
Also see – Explained Call Of Duty Warzone Dev Error 6036 Fix – August 2022
The game's second defining perk is called Studied. With this bonus, Velma will have access to one piece of evidence right away. This enables her to quickly gather all of the evidence.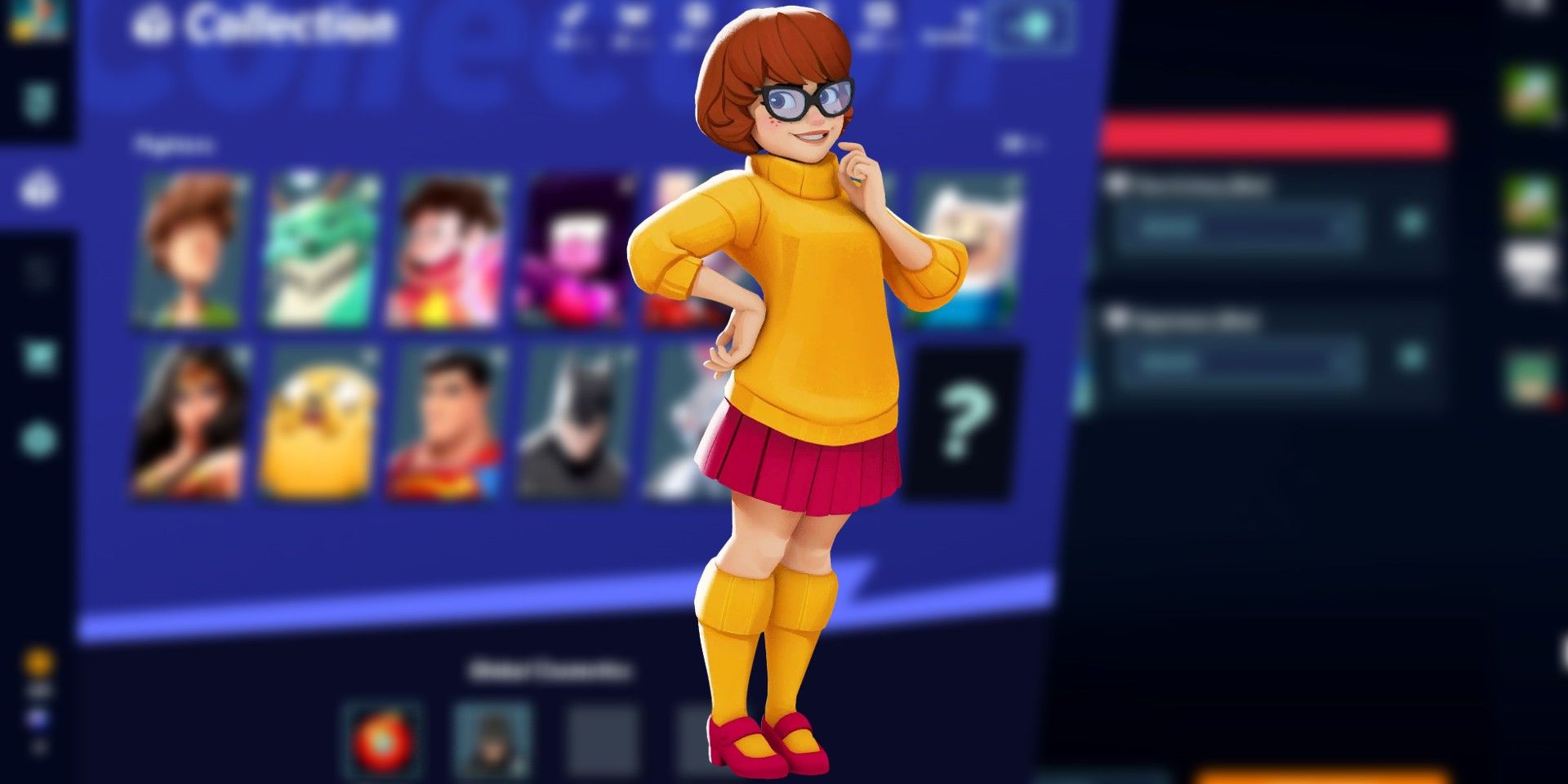 Deadshot: This perk will give your team's projectiles a 5% damage boost. You may easily make the most of this ability if Velma and an assassin or mage make up your team. To maximize this perk, use their long-ranged attacks.
Shirt The damage of your projectiles will be increased by 5% thanks to the Cannon Sniper perks. This benefit applies to distant foes. For those who are accustomed to playing with Velma, this shouldn't be a problem as long distance strikes are her specialty. You can dramatically increase the harm done by combining this with Supportive Words, Calculated Victory, Motivational Speaker, and other abilities.