Although the third entry in the hugely successful Bayonetta franchise has received mostly positive reviews, there have been problems leading up to its release.
This specific game has been a rollercoaster of drama and division, from the original voice actor Hellena Taylor's first claims about compensation problems through the in-game controversy about this entry's ending.
Also see – Explained Review – PGA Tour 2K23 delivers a mixed round of play – November 2022
The story involving Nintendo's venerable franchise, however, doesn't end there. According to a recent blog post by Imran Khan, the nearly 5-year development cycle for Bayonetta 3 was caused by more than just the pandemic or the departure of the game's original director; it was also due to the entry's abandoned, semi-open world concept.
According to the aforementioned post, Bayonetta 3 had its "scoped as a semi-open world game" at one point. The idea was that a big hub planet would transport the titular character (or anybody else) to several worlds that would likewise be rather open, according to Khan.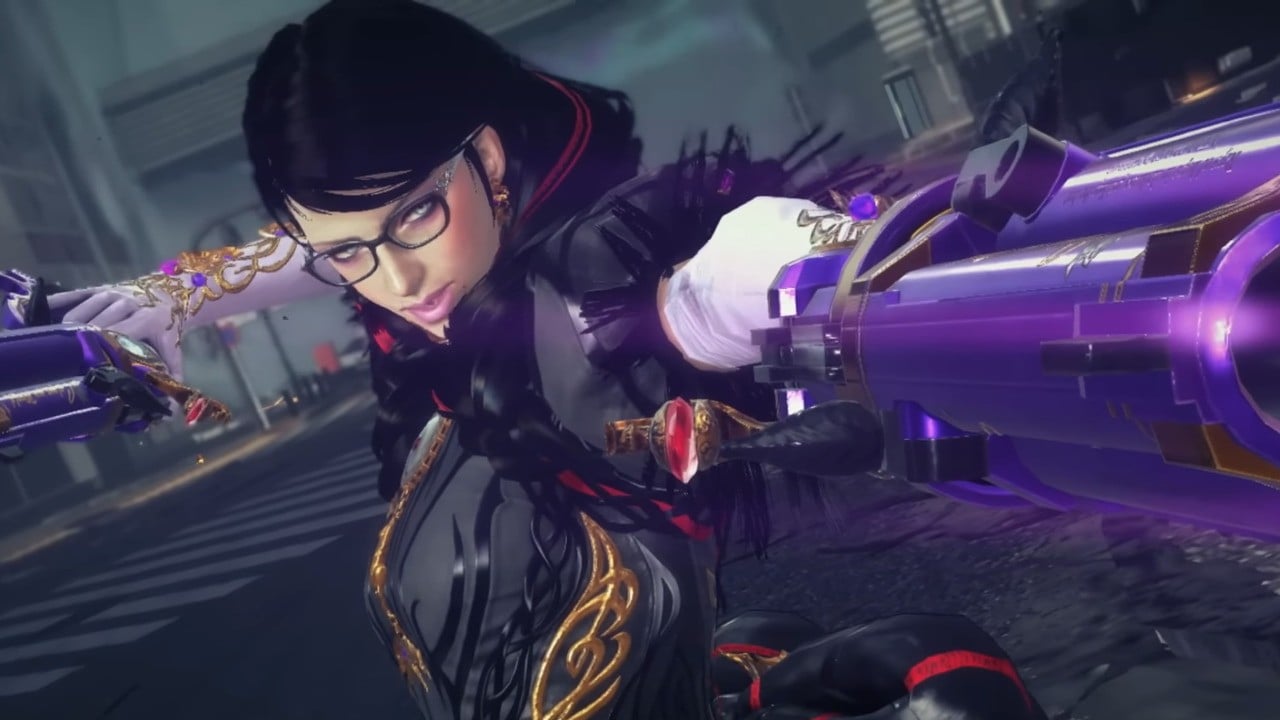 The design of the in-game environment was initially intended to be inspired by games like Astral Chain, but sadly, the tale continued unravelling owing to pacing problems, forcing Nintendo to reduce its production. In addition, it appears that the game experienced issues functioning on the Nintendo Switch, which is its native console.
Although Platinum Games and Nintendo have put this idea on hold for the time being, they might use it once more in the future for a different project. The cancelled Scalebound action-adventure game seems most likely to get the open world makeover. While thanking Nintendo for the chance to produce Bayonetta 3 in an interview, director Hideki Kamiya expressed his desire to bring back this multiplayer game.