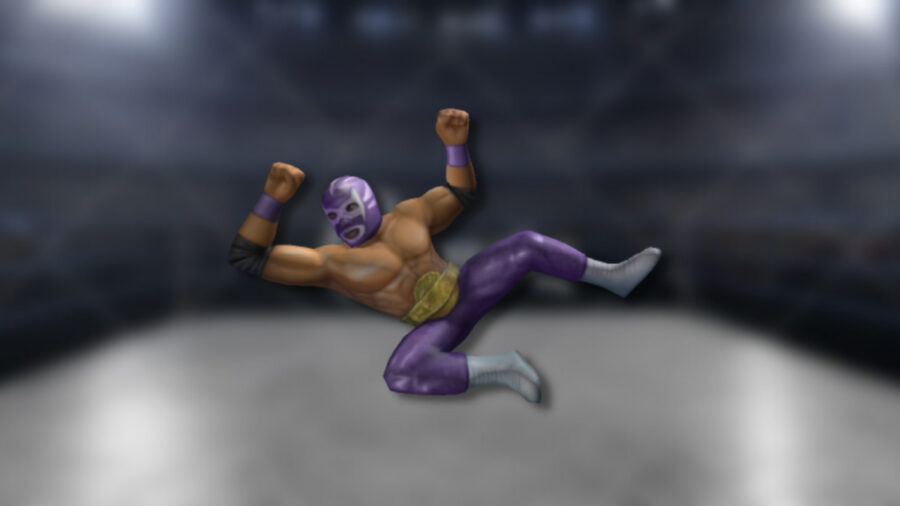 Taking the title of Luchador Champion
Go to the Roblox website and click the Avatar Shop tab from the navigation menu at the top of your screen to add the Luchador Champion avatar item to your Robloxian's inventory.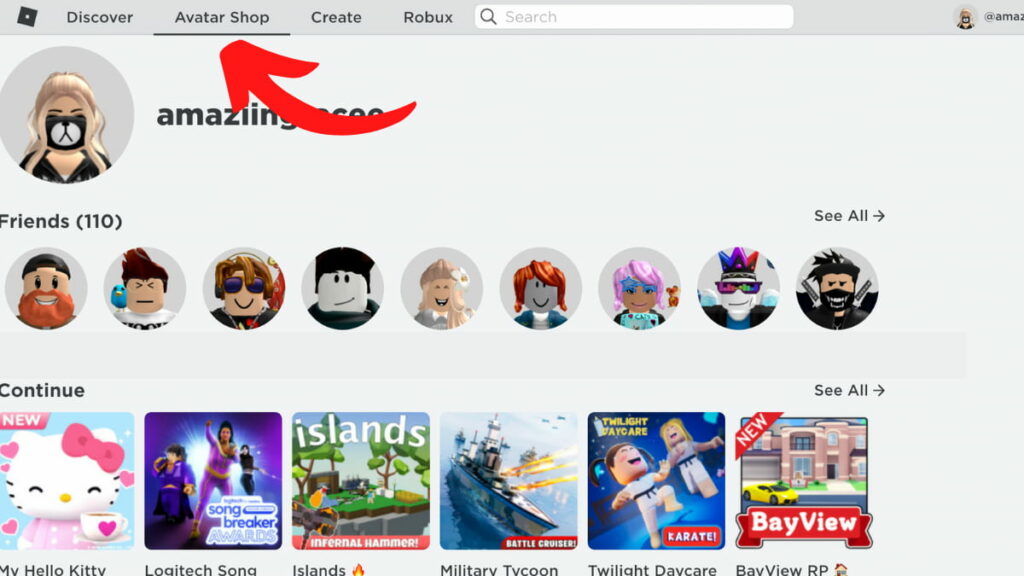 Then, find the search field in the Avatar Shop and type Luchador Champion into it, then press Enter.
Also Read  : Here is How to get all free items in Roblox Clarks' CICAVERSE
The Avatar Shop will then adjust itself to display the most relevant results to your search. But there's one more item we need to change to limit down our search even more. Scroll down to the left-hand menu's Creator header and pick Roblox instead of All Creators—this will help us focus our search even more.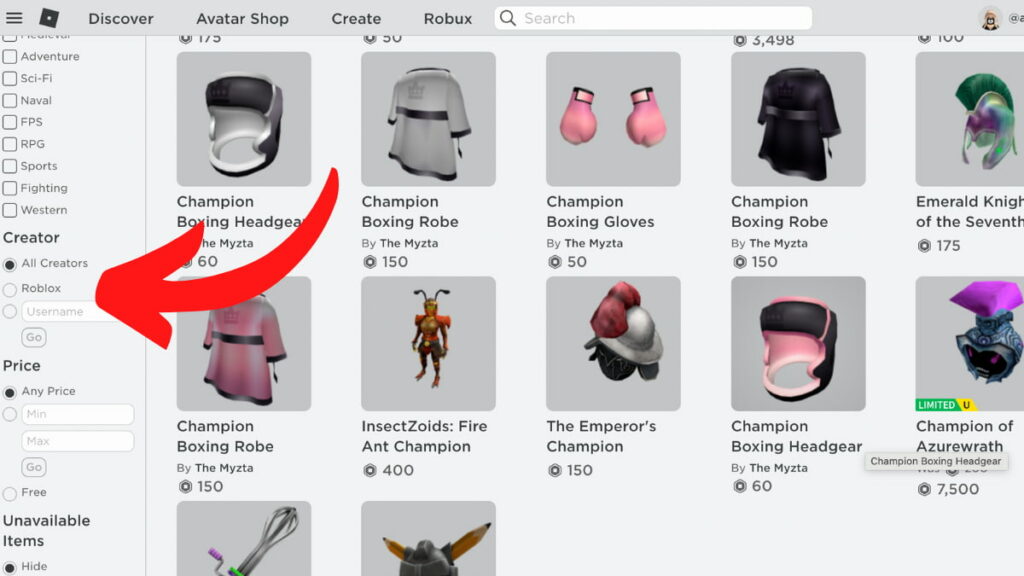 By using this button, we should be able to dramatically reduce the amount of results returned and find the Luchador Champion item we're seeking for.
To claim this item, hover your mouse over its image and select the green Get button on its individual page. (It's fine if we say Buy instead of Get; once the item is publicly available, this will change!)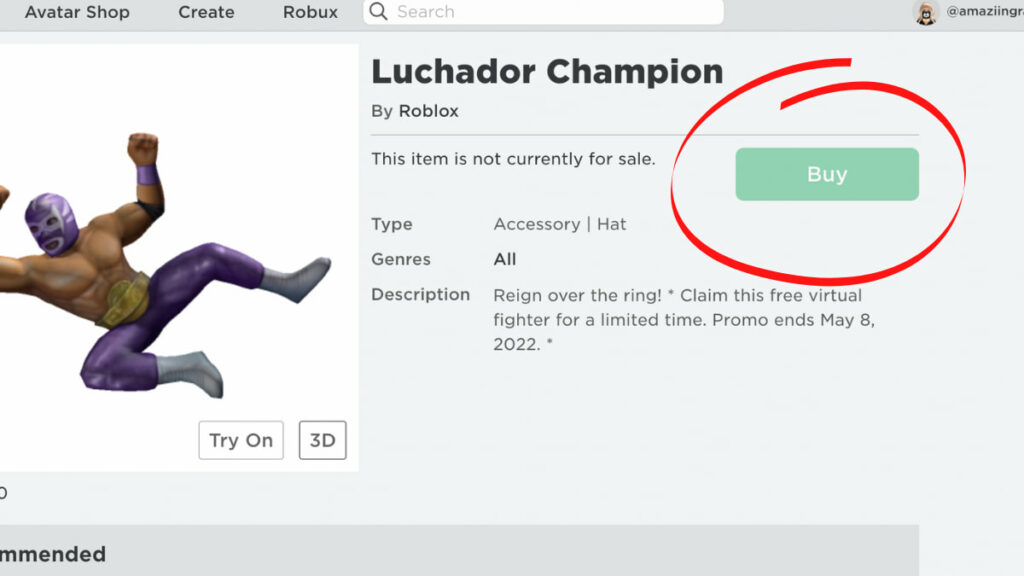 Select the Get Now option from the pop-up that appears to indicate that you want to claim this item.
End
When the Luchador Champion becomes available for purchase and you've completed the procedures above, it should appear in your avatar inventory! Remember that this item is only available for a limited time, so take advantage of it as soon as possible!