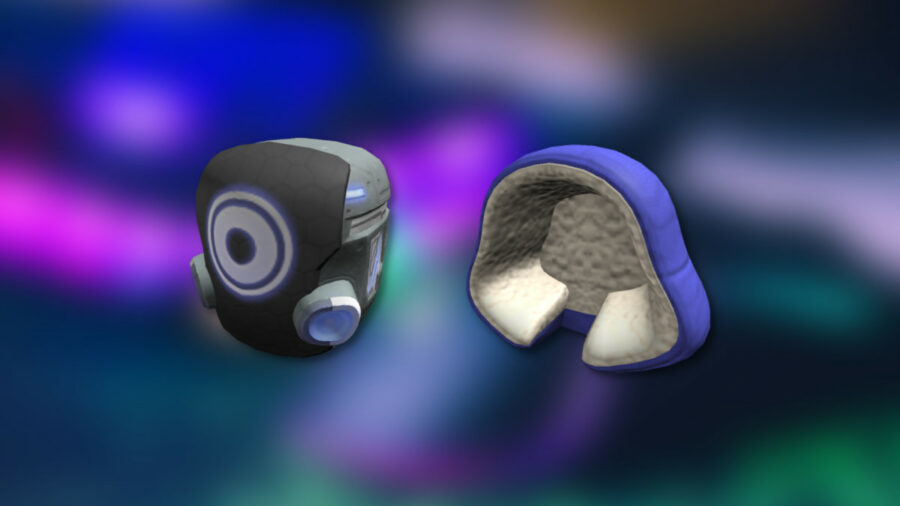 For a limited period each month, Amazon Prime members may claim a free, member-exclusive Roblox avatar piece. Qualifying users can access the Virtual Nomad (Arsenal) Bundle in April 2022. Continue reading for a quick rundown on how to claim your Amazon reward.
Getting Prime Gaming
Before proceeding to Roblox's claim page, you must first redeem your ticket on Amazon's Prime Gaming website. Once on this website, proceed as follows:
Scroll down until you see Roblox mentioned with the heading In-game content, free with Prime.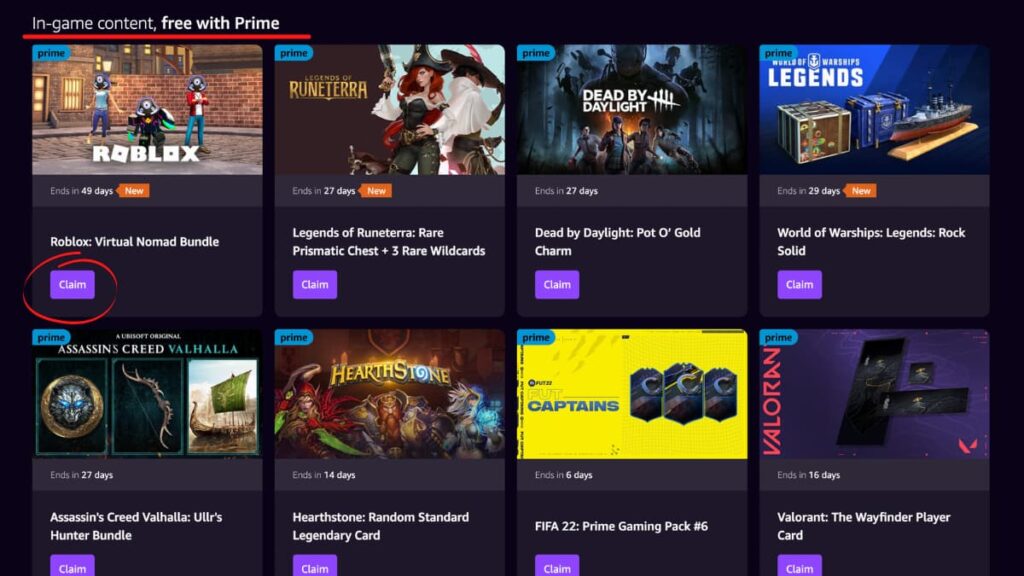 Click the purple Claim button to go to Prime Gaming's Roblox page.
Scroll down to the section under "Unusual Items."
Find the Virtual Nomad (Arsenal) Bundle—a blue Claim now banner should appear across the top of the box.
To generate your unique claim code, click on the item.
Take note of the code.
Navigate to the Roblox redemption website
Copy the code and click Redeem.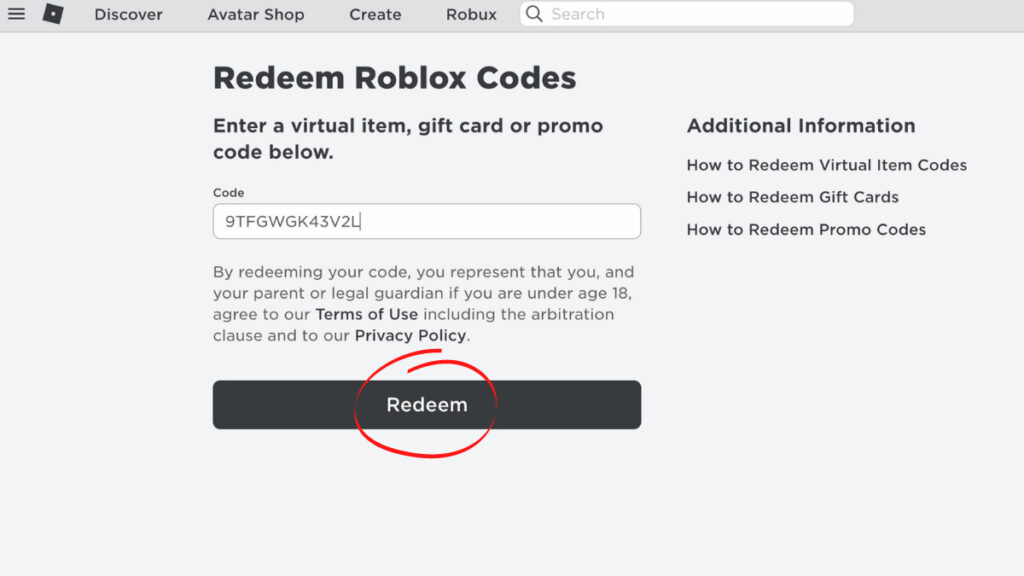 If everything goes as planned, you should have the Virtual Nomad (Amazon) Bundle in your Roblox inventory within a few hours!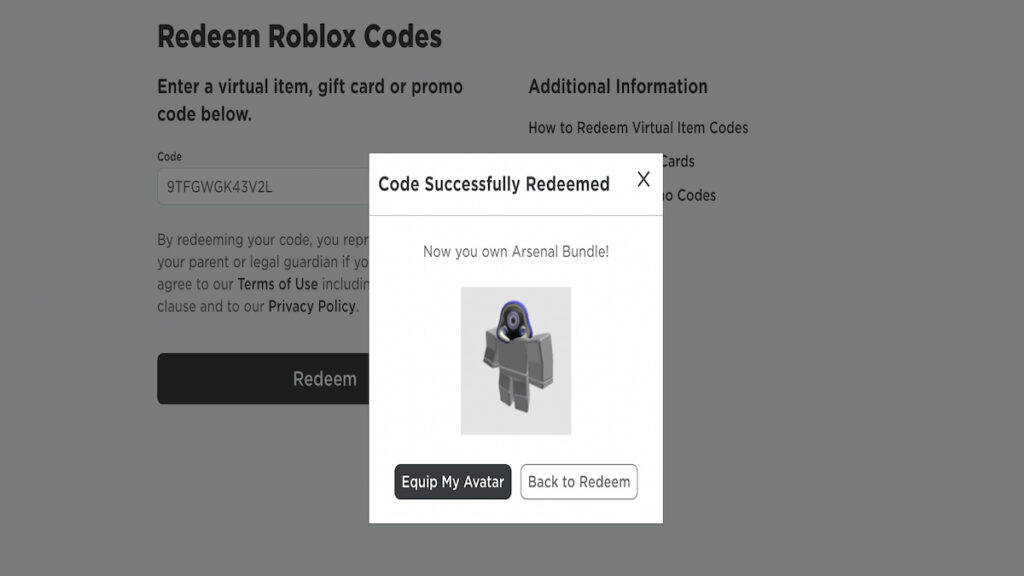 End
Keep in mind that, while these coupons do not expire, they can only be used once, so claim yours as soon as you receive it!
People also ask
What Roblox game is Arsenal?
Arsenal is a first-person shooter game developed by the ROLVe Community based on the Counter-Strike: Global Offensive game mode Arms Race.
What is TanqR Roblox name?
TanqR, also known as Leeyum, is a Roblox Video Star YouTube content creator who mostly makes films on the game Bedwars but has also made videos about Mad City, Super Power Training Simulator, Dungeon Quest, and Arsenal.
How do you get froggy skin in Arsenal?
EXCEPT for the frogs, shoot everything in the gallery. Almost everything with a red target on it is worth shooting. Continue doing this until you have 1,000 points, at which time you will receive the skin.
How do you get Arsenal Prime skin?
It basically added a new skin called Tech-Head, which was inspired by a ROBLOX cap. To get the item and skin, you must either have an active Amazon Prime membership or set up for an account on primevideo.com and begin a 7-day free trial by adding a payment method.
Can you make your own arsenal skin?
The Arsenal Skin Creator is a straightforward skin-creation tool. Players can create their own skins by combining pre-existing items such as headgear, hair, and so on. There are even developer-exclusive goods. Players can also employ movements, such as walking and crouching, to see how their skin looks.
What map is the frog in Arsenal?
Apartment (or Froggy's Apartment) is a hidden map in Arsenal accessible via Boulevard, where a player must earn over 1000 points to unlock the Froggy skin. Players must kill foes standing around the small frog in order to get entry to the map. When the frog reaches a certain size, it will proceed to a boarded-up door in the motel.
What is an unusual in Arsenal?
Characters with unusual effects have random, intriguing animation effects applied to them. There is a 2% possibility of getting an uncommon by opening a character case or entering a code.