Players enjoyed Modern Warfare 2's introduction of the Weapon tuning mechanism because it increased excitement. Weapon Tuning, however, is not present in MW2 as of this writing, and players are baffled as to why it has been turned off. You won't need to look any further because you are already here and searching for the same solution. This guide has all the information you need on Modern Warfare 2's abrupt removal of the Weapon tuning system and when it might be coming back. In order to understand why you can't access weapon tuning, let's look at this guide.
Also see –  Explained All Dialogue Options In Recon By Fire In MW2
Why Doesn't Weapon Tuning Appear in Modern Warfare 2?
Many players are disappointed by this announcement because they were looking forward to weapon tuning. It takes a lot of grinds to tune a weapon, and in order to use one, it must be fully upgraded. Many gamers have been working hard to level up weapons quickly in order to do that. Many people find it disappointing that it is not materialising right now. Additionally, the fact that weapon tweaking in MW2 was stopped the day following its debut makes it seem dubious.
However, weapon tweaking is not available in MW2 because it was turned off to fix an issue. Players seeing a lot of crashes were those who tuned five of their attachments. Infinity Ward made the announcement that they are suspending the feature till further notice in order to combat this.
How to Use the Loadout with Tune Attachments in MW2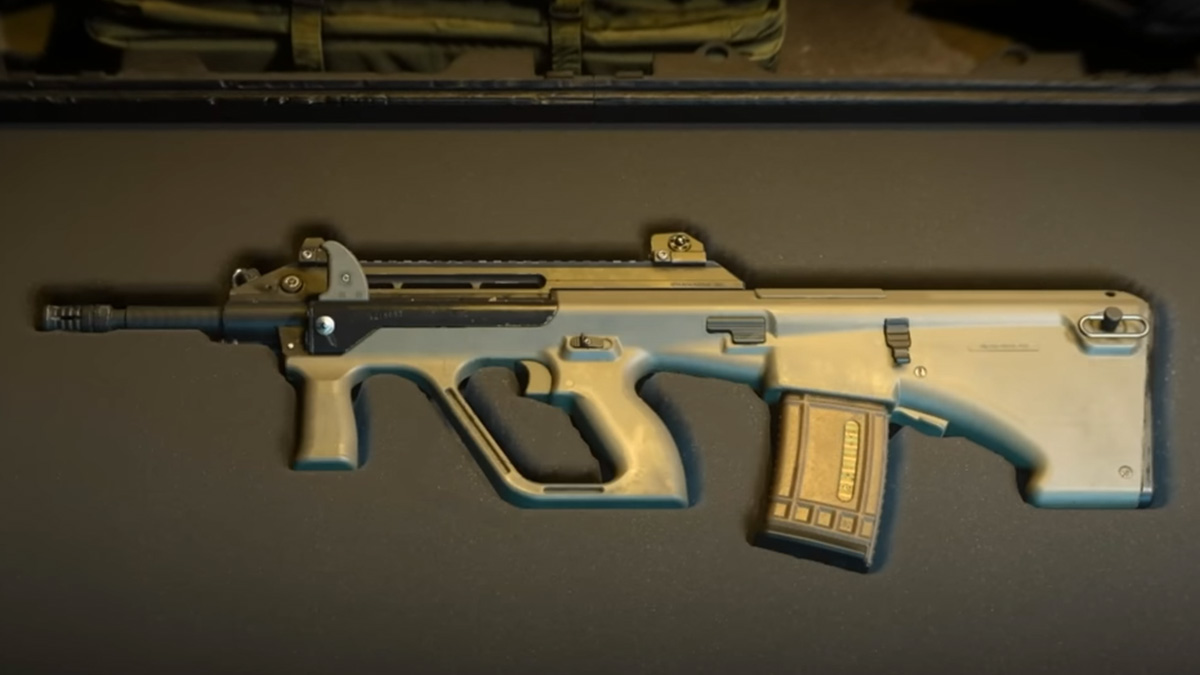 Simply told, you won't be able to employ this loadout since the attachments' weapon tuning prevents you from using it. However, if you do wish to play with that weapon, you must first turn off whatever weapon tuning you may have done. After weapon tweaking is deactivated in Modern Warfare 2, utilize the loadout as follows:
Remove any attachments that you have customised with the weapon from your loadout.
After doing that, you must re-equip your attachments before saving the loadout.
In MW2, is weapon tweaking disabled?
Infinity Ward has temporarily turned off weapon attachment tweaking as of October 29, 2022. Oddly, there isn't any kind of in-game alert for this. Because the mechanism was generating game crashes for players employing five tuned attachments, it was removed.
How do I tune the MW2 PC weapons?
Once you've gained access to weapon tuning, you can customise your pistol by adding attachments. Look for the "Tune" button above an equipped attachment when you visit the Gunsmith from your loadout screen. Two sliders will let you alter the variables.
How can I adjust the MW2 PS5 weapons?
Once you have fully upgraded a weapon to its maximum level, you can access weapon tuning. Each weapon attachment will include a "Tune" option that may be customised and modified once it reaches its maximum level.
How are cheats enabled in MW2?
After saving the "config. cfg" file, right-click it, choose "Properties," and change the "Read Only" setting. Start the game, then begin a new level by selecting a mission or starting a brand-new game. Press the corresponding key while playing the game to activate the corresponding cheat feature.