Though Roblox has never provided an official and direct response to this topic, interested players have arrived to their own conclusions about how tall the average Robloxian is in real life.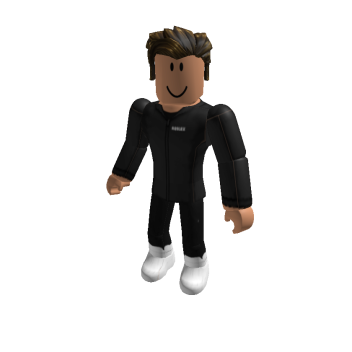 In 2012, an article was published on the Roblox blog site in which developers used a potato cannon to test and compare the physics employed across the platform to real-world physics. According to the post, 20 Roblox studs are equal to one real world meter, which means one stud is 5 centimeters, which prompted gamers to compare the height of their avatars to these studs in Roblox's Creator Studio. According to the Roblox wiki, studs are used in Roblox to measure size and distance.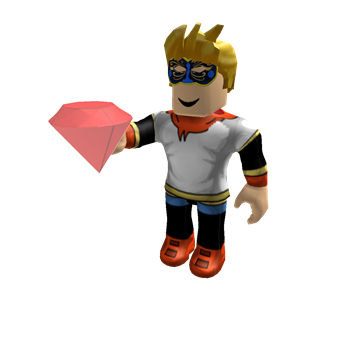 According to the statistics in this article, the average Roblox character is around 5-6 studs tall, which equates to around 25-30 cm, or about 10-12 inches tall. In their video demonstrations, Roblox YouTubers Fave and KASRA do an excellent job of demonstrating audiences how they finished the comparison. Small but powerful!
However, in 2019, a modest upgrade to the Roblox Creator Studio enabled for even more in-depth physics to be implemented to Roblox, providing gamers with a new answer to their seemingly solved conundrum.
Roblox DevForum member XAXA noticed that in this latest version, one stud is now equal to 0.28 metres, which means that the average Robloxian who is 5-6 studs tall now measures out to be a massive 140-168 cm, or around 4 feet 7 inches – 5 feet 5 inches tall in real life!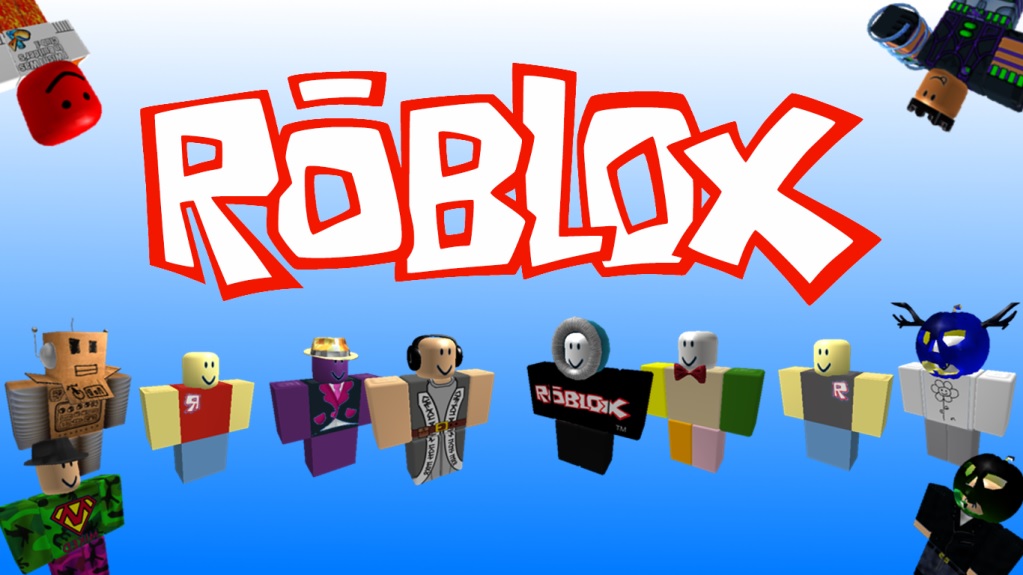 Since this new information has been given, there has been quite a bit of back and forth in the community as to what the true answer to this topic is, so until Roblox provides a straight response, it is up to you to decide which is a better fit- a pocket-sized partner or a life-sized sidekick!
People also ask
How tall are Roblox avatars?
Your avatar's height can range between 95% and 105% of the normal height, and its width can range between 75% and 100% of the standard width. The scale you select will be seen in your avatar image as well as any game that supports R15 avatars and allows scaling.
How big is a Roblox avatar?
The avatar's relative height and breadth. Height is limited to values between 90 and 105 percent, while width is limited to values between 70 and 100 percent. The proportion of the avatar's head to its body, limited to values between 95 and 100 percent.
How heavy is a Roblox character?
How tall is Steve?
Xbox confirmed Steve's height of 6'2″ (1.87 meters) in a recent Tweet. He's actually quite tall! A good ten centimeters higher than the typical British male (5'9″ or 1.75 meters)