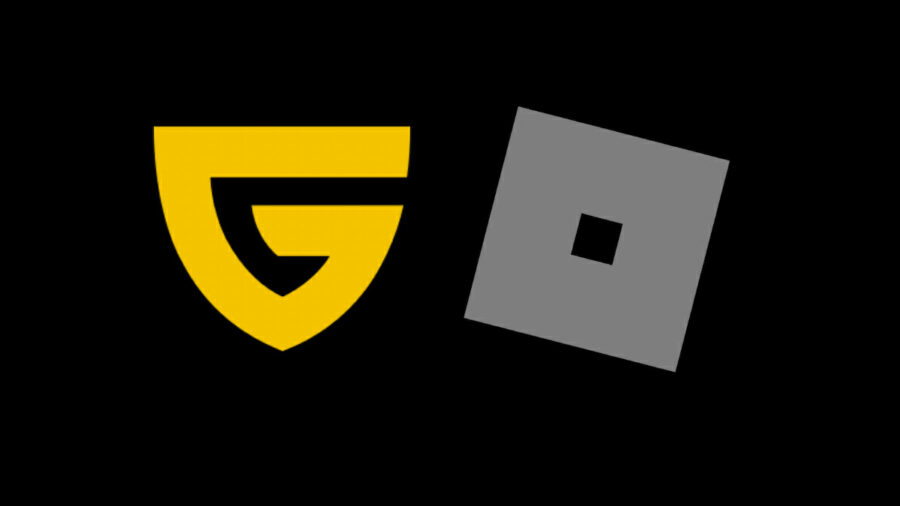 Roblox purchased Guilded, a gaming-driven communication platform, in August 2021. It's now possible to link your Roblox account to your Guilded account. This will come in handy for gamers who don't want to deal with annoying issues like Discord verification. Thankfully, connecting the accounts is a breeze!
Go to the Guilded app or website to get started connecting your two accounts. You'll want to go to Settings from there. The Settings button is to the right of your Guilded username in the bottom-left of your screen. Click the Connections option under the Your Settings column on the left side.
Also Read  : Here is how to get Roblox YouTube Life Codes (May 2022)
Create a Roblox account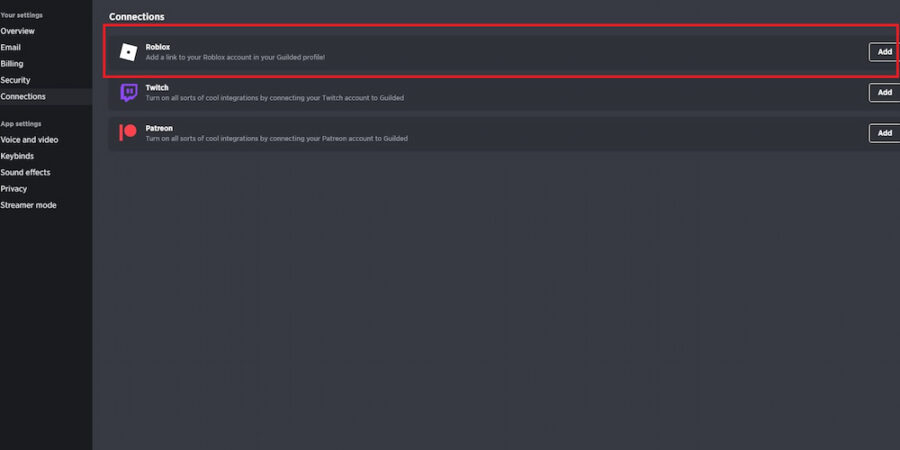 You'll find three options for accounts to link to under Connections: Patreon, Twitch, and Roblox. Hit Add on the Roblox option. Accept the prompt to share your Roblox information with Guilded in a new window. Once you've completed this step, the two accounts will be linked!
People also ask
Is Guilded owned by Roblox?
Guilded is a Roblox Corporation-owned VoIP, instant messaging, and digital distribution platform created by Guilded Inc. Guilded is a San Francisco-based company. In private chats or as part of "guilds," users communicate via voice calls, video calls, text messaging, media, and files.
What is Roblox doing with Guilded?
Guilded will continue to function as a separate product division. Roblox's legal counsel in the transaction was Wilson Sonsini Goodrich & Rosati. Roblox's objective is to create a human co-experience platform that allows billions of users to share experiences.
How much did Roblox buy Guilded for?
$90 million
Roblox has acquired an online community platform. $90 million was agreed upon.
How do I get a profile link on Roblox?
Please sign in to your account.
In the upper-right corner of the page, tap the gear-shaped icon.
Select Settings from the pop-up menu.
To go to Social Networks, scroll down.
Tap Save after entering the URL.
Choose Who these links are visible to from the drop-down menu.
Is Guilded better than Discord?
Discord's voice chat (and capabilities) are inferior than Guilded's. Users on Discord can listen to audio at up to 96kbps (kilobytes per second), while Guilded members can listen to audio at up to 256kbps.
How old is Guilded?
Guilded was founded in 2017 by Eli Brown, a former professional gamer who worked on Instagram's Growth Team and Microsoft's Xbox team. The company now serves over 50,000 high school, collegiate, casual, and semi-pro teams.