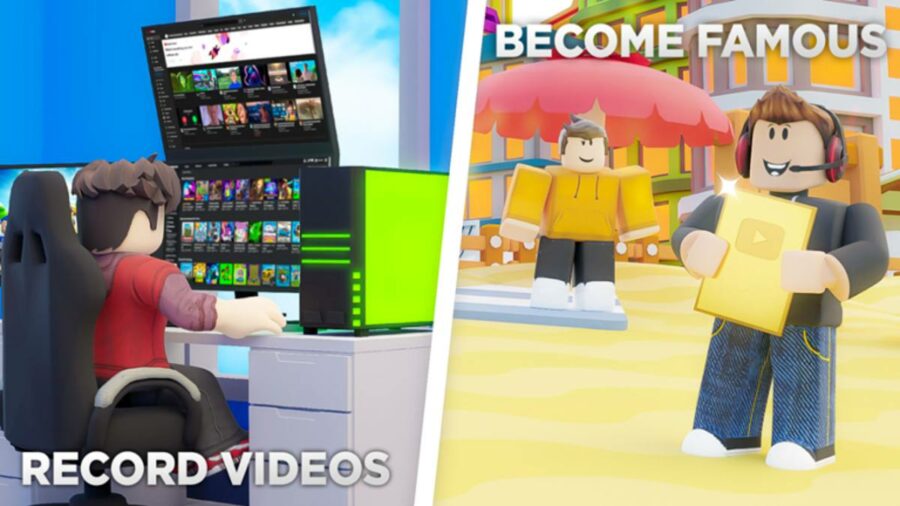 Playing YouTube Life in Roblox can be a lot of fun, but it can also quickly become annoying if you aren't earning as much as you'd like. Try out our YouTube Life money making tips.
Roblox Youtube Life Tips and Tricks
Using codes is the quickest way to boost your loot. To use some codes, see our YouTube Life Codes article.
Vlog on your phone and leave it on your pc for a few minutes. Because you need to be nearby to check on mood and needs if they diminish, this isn't technically AFK farming. However, you can do it while taking a restroom break or playing on your phone at your desk.
When uploading your computer, spend extra money on upgrades. Increasing upload speed and other features can be beneficial, but you'll be able to purchase these upgrades once your cash flow has improved.
When uploading videos, keep a fun machine near your workplace. Your mood influences your revenue, so use the fun machine to keep your spirits high.
Concentrate on editing practice. Getting excellent at video editing will quickly boost the amount of money you make per video.
Takeaway
Use codes to instantly raise money and gems, as well as to activate boosts. Keep checking back for more YouTube Life codes. Pay attention to mood while playing the game and practise abilities that boost earnings, such as editing. When you need a break from gaming, take use of more idle options such as vlogging.