Brookhaven provides players with a variety of customization possibilities, including the ability to build and create their own home. The diversity of these alternatives is much greater for Brookhaven's VIP members. We'll teach you how to become a premium member and, as a result, possess your own special house and pool in this brief guide.
Developing into a premium
If you're not currently a premium member, log in and click the blue star icon at the top of your screen. When you do, a pop-up menu will display, asking if you want to pay 275 Robux for the premium member gamepass. Unfortunately, without this subscription, there is no way to use the pool.
Also Read  : Here is How to get all free items in Roblox Spotify Island
Having a home
Anyone with a premium membership can buy and own a home in Brookhaven, regardless of membership level, but only those with a premium membership can install a pool. To buy a house, go to the right side of your screen and click the house icon, then the binoculars.
After that, you'll be able to browse the numerous unoccupied lots until you discover one you prefer. When you've discovered the lot you desire, choose it and you'll be transferred there. Approach the sign and confirm your decision by clicking the green thumbs up that displays.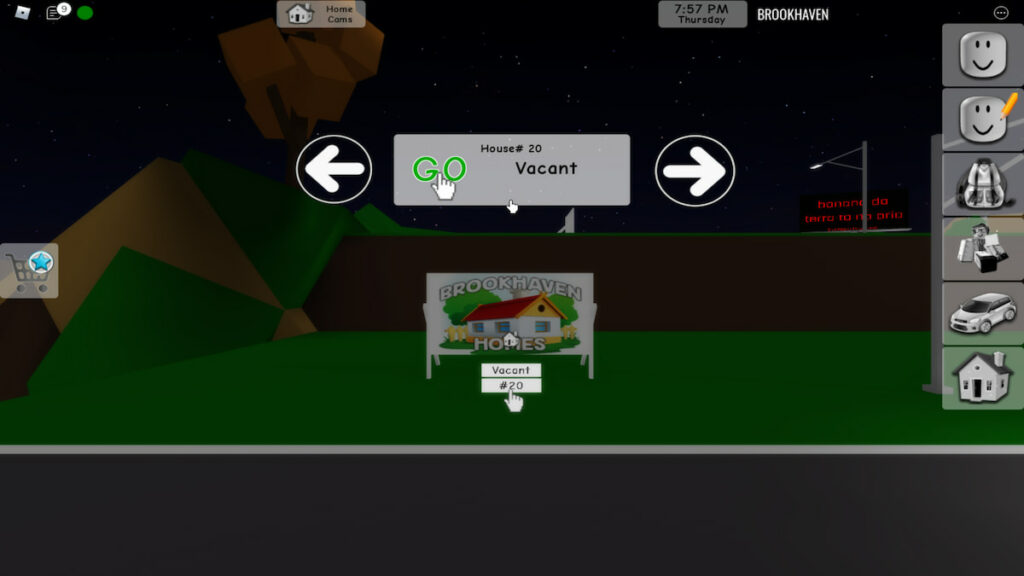 On the right side of your screen, you should now see a list of houses. Scroll through the list until you discover the one that appeals to you the most. You have access to the special residences with the blue star icon since you are a premium member. When you've found your perfect home, choose it and confirm with a green thumbs up.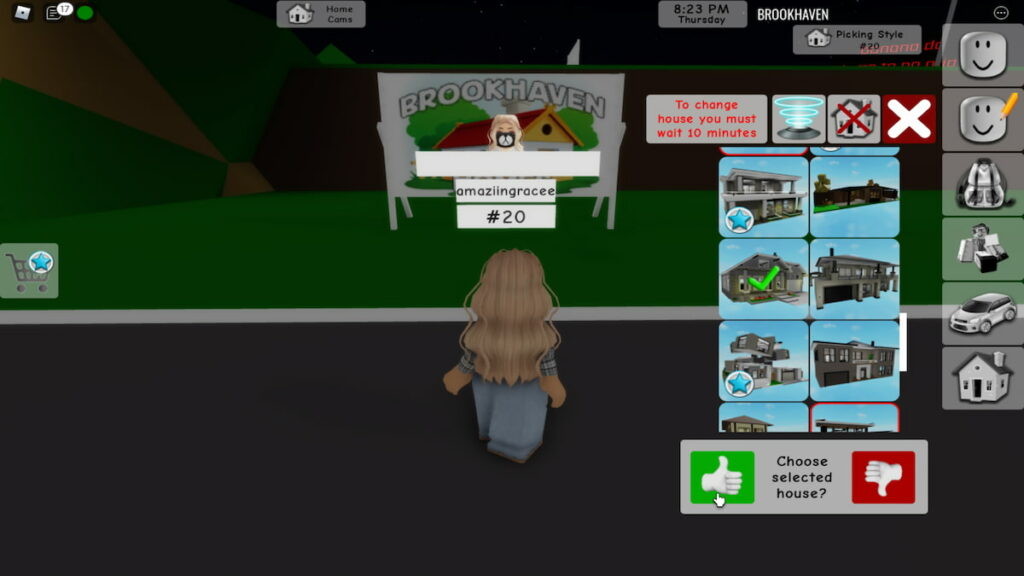 Your new home should appear in a matter of seconds.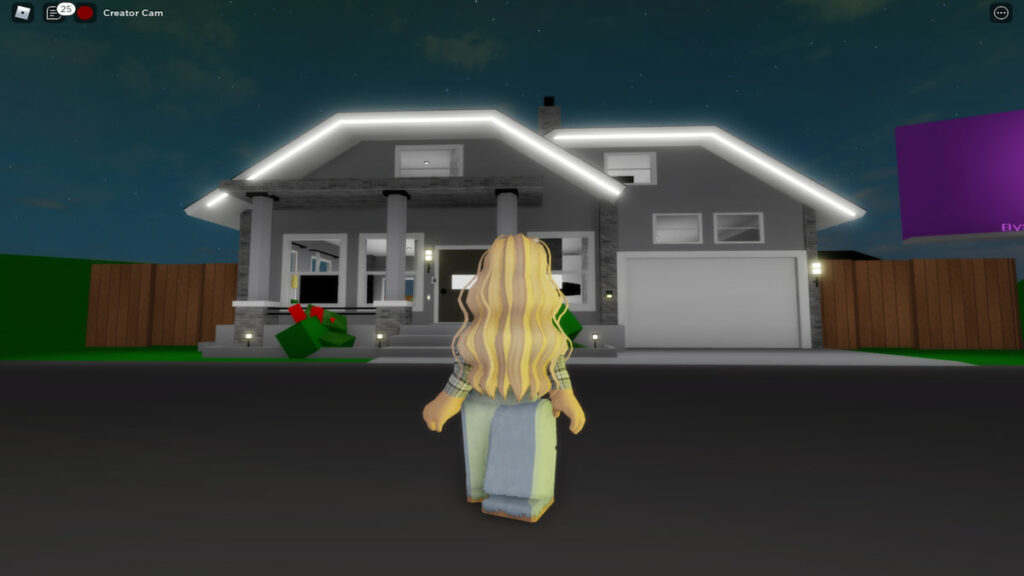 Including a pool
Go to the backyard to install a pool to your home. Click the blue star icon at the top of your screen after you've arrived. This will bring up a pop-up window for the pool. When you select the pool image, it will be added to your backyard right away.
It's as simple as that! You now have access to a pool at any time! Open the pool pop-up window again and pick the pool picture to despawn and respawn the pool at any moment.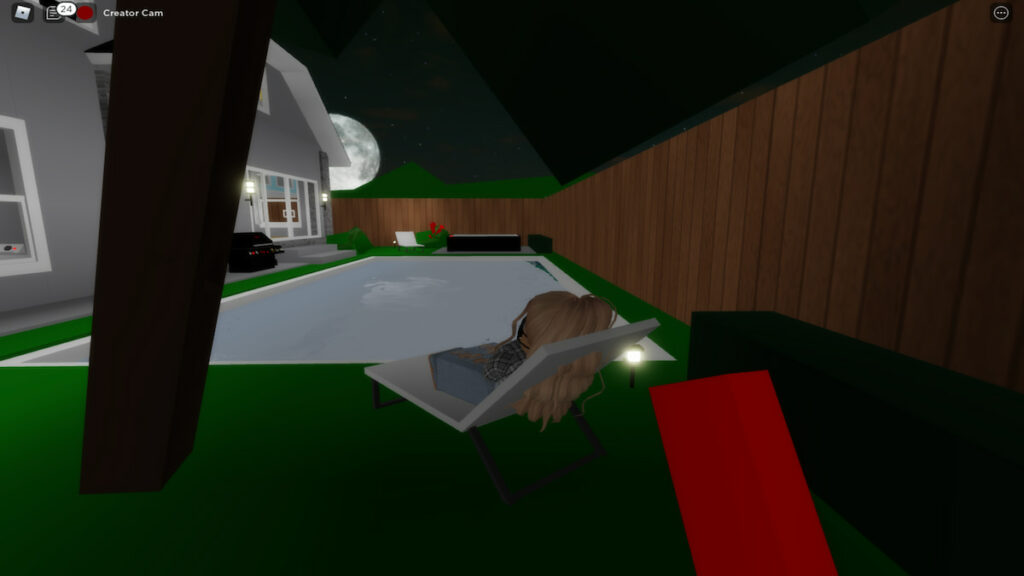 People also ask
How do I get a free pool in Brookhaven?
Open the doors and walk out the back of the house to the garden. A blue star button will be seen in the collection of buttons in the middle of the screen. When you press this, the option to activate a poo will appear.
What are all the secret places in Brookhaven Roblox?
In the arcade, climb the stairs to find a birthday party space. Brookhaven Hospital has a hole above the front desk where players can locate a secret lab. Brookhaven Cemetery: All you have to do is stand in front of a grave long enough, and you'll fall in. Ride a vehicle to the top of the mountain to find the secret cave.
How do I open my pool for the summer?
Your pool cover should be removed, cleaned, and stored.
Fill up your swimming pool.
Remove any debris.
Clean and inspect your pool filter.
Install the plugs again.
Your pool pump and filter should be primed.
Water in the pool should be tested and balanced.
Make Your Pool Water Shocking.
Is Jenna the Roblox hacker back?
People speculated that since she is "coming back," she will this time hack girls. To avoid being hacked, numerous videos propose that girls with Roblox accounts alter their avatar into a boy or go offline. But, once again, this is all a work of fiction.
Who is the hacker in Roblox?
Introduction. Lolet is a veteran ROBLOX hacker and scripter. For the first time, they appeared in a YouTuber game (Bloxnite).