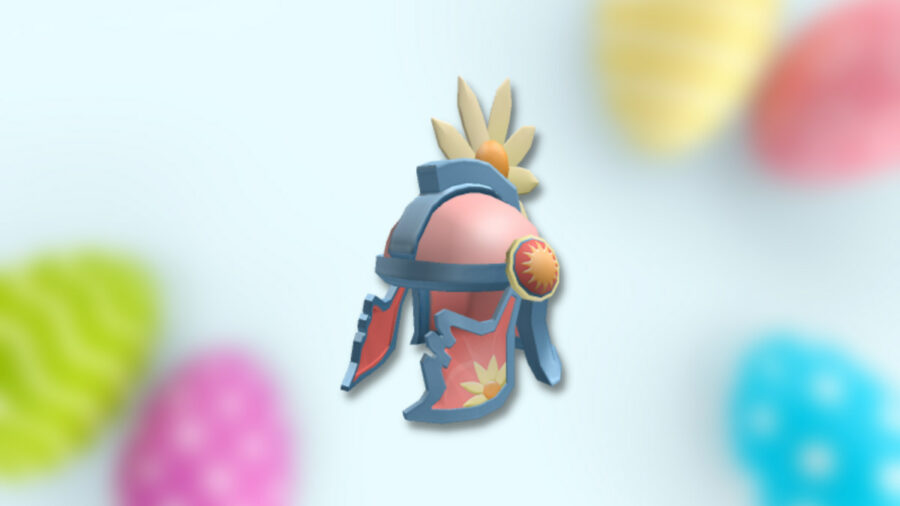 Are you seeking for some one-of-a-kind products that only a few Robloxians will have? Get yourself some gift cards! Roblox has offered free benefits for individuals who purchase a Roblox gift card at any moment during the month beginning April 1, 2022. Hats, sunglasses, backpacks, shoulder accessories, and other things can only be unlocked by entering the code located on the back of the matching Roblox gift cards. Read through our list below to find out which stores unlock which things!
Stores that are participating
These gift cards and goods are redeemable in a variety of countries and are available from a small number of distinct stores.
Aldi
Worm Hat in Green
Best Buy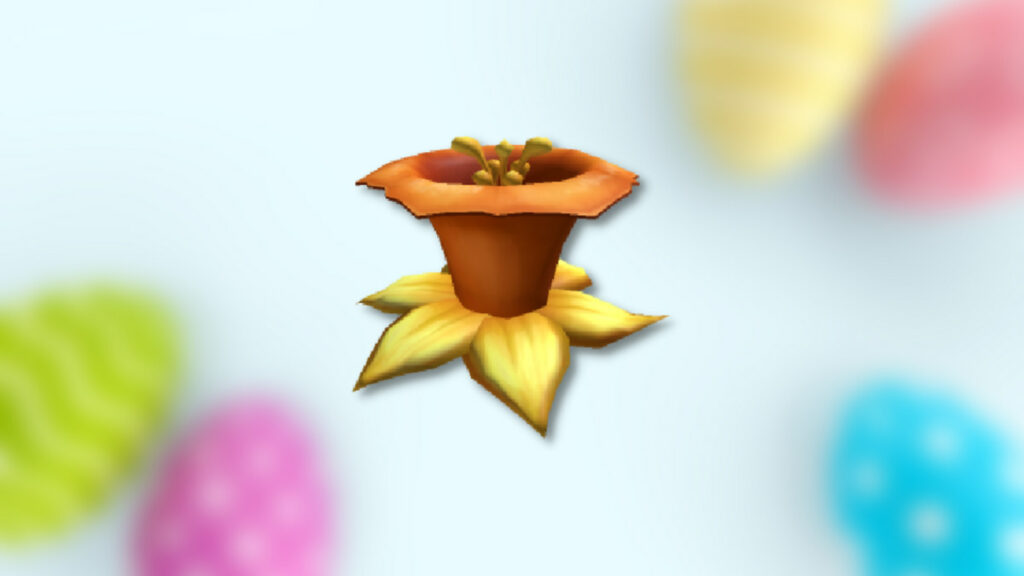 Top Hat with Daffodils
BIG W (AU)
Costco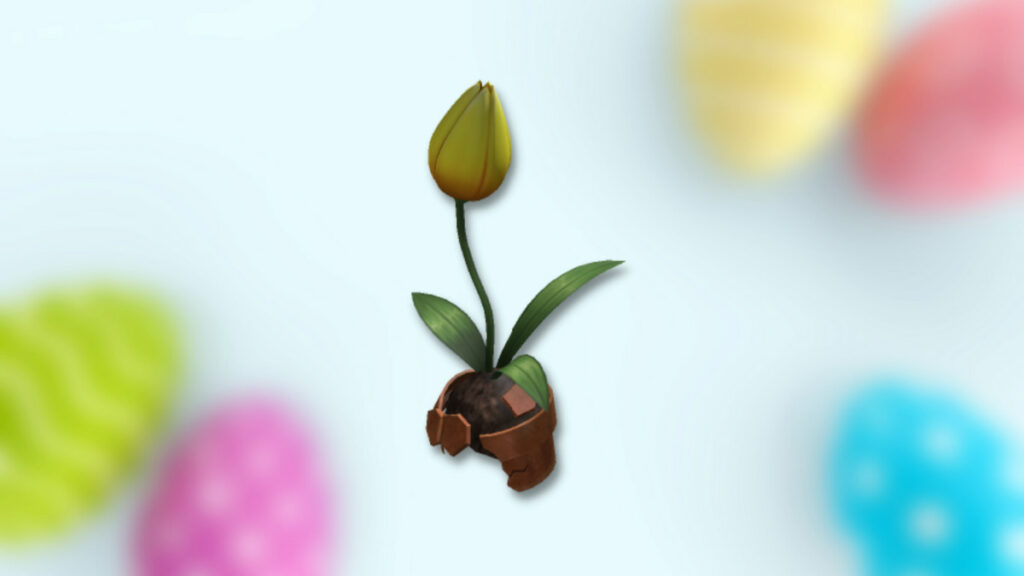 CVS (US)
Spiky Caterpillar Backpack
Dollar General
GAME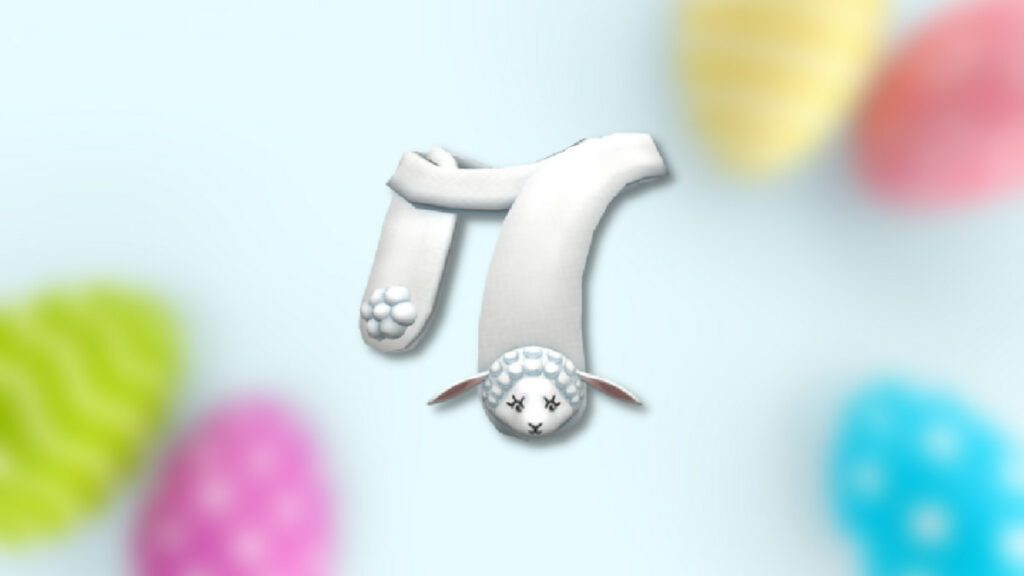 GameStop (or EB Games)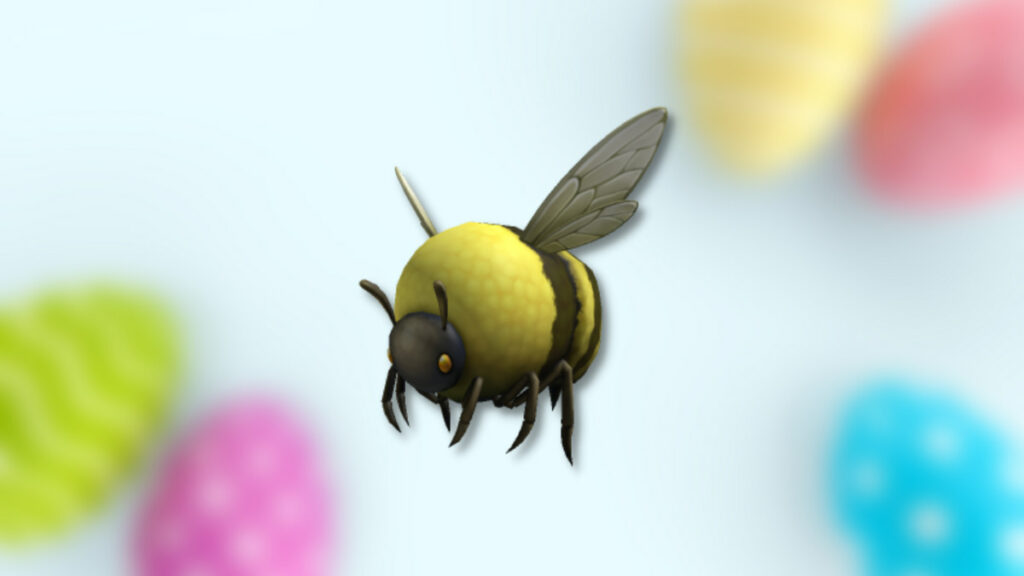 JB HIFI (AU and NZ)
Select Merchants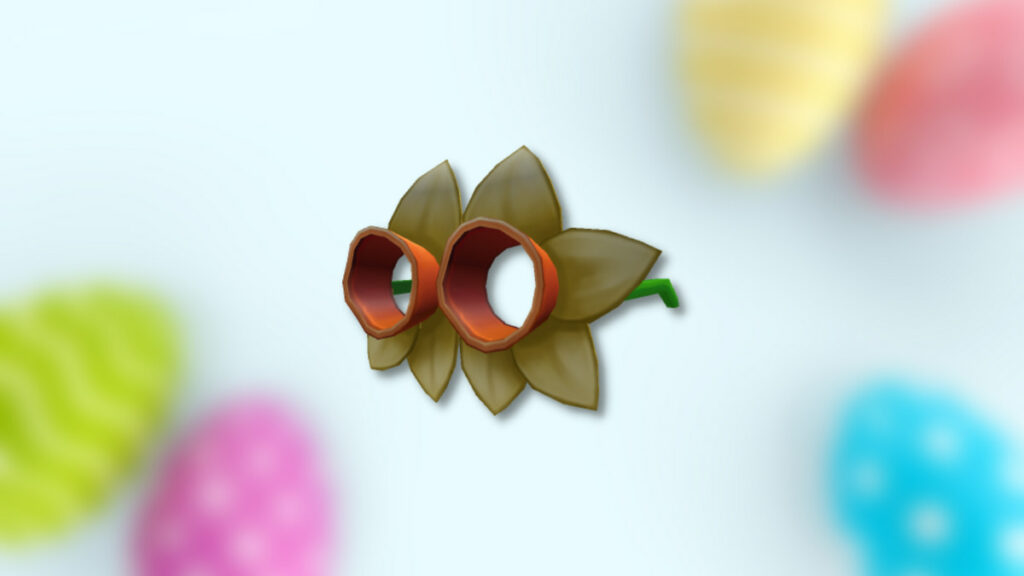 Smyth Toys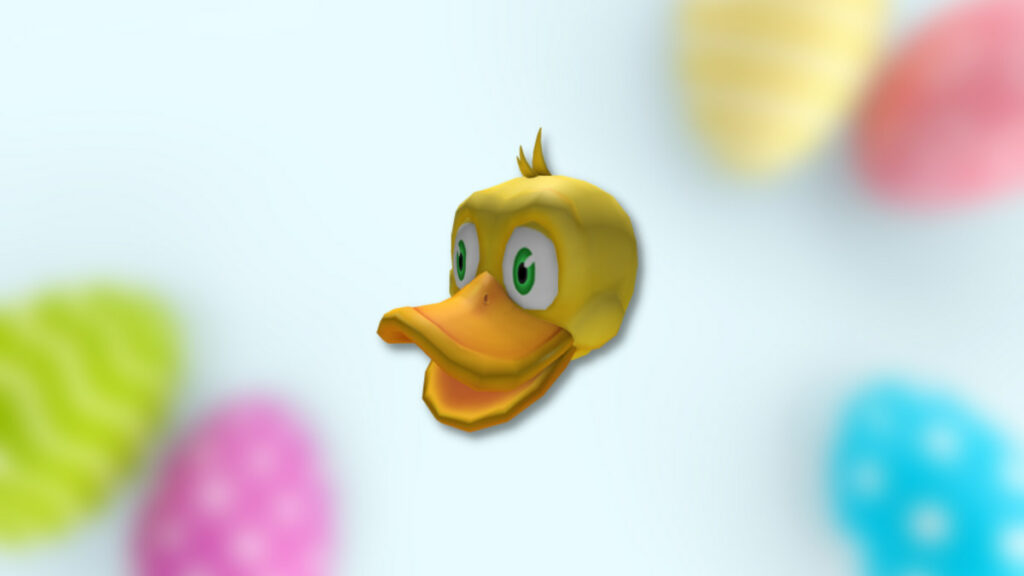 Target (US)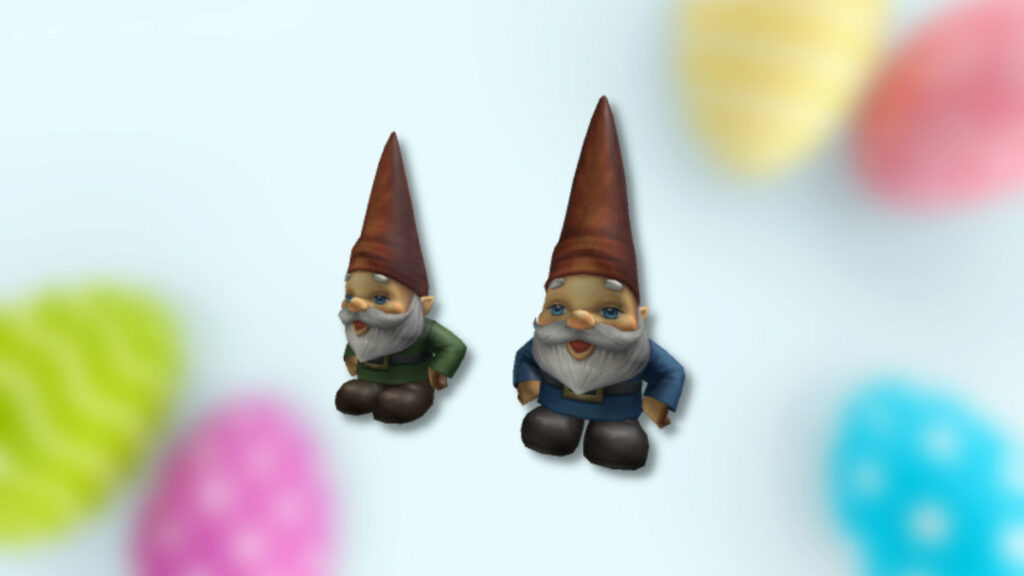 Walgreens (US)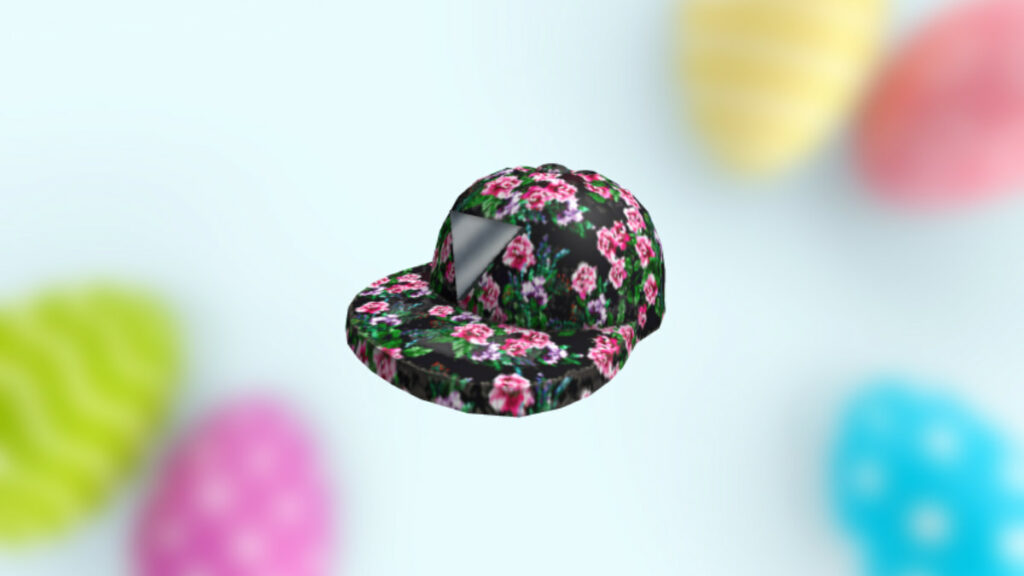 Walmart (or ASDA)
Woolworths (AU)