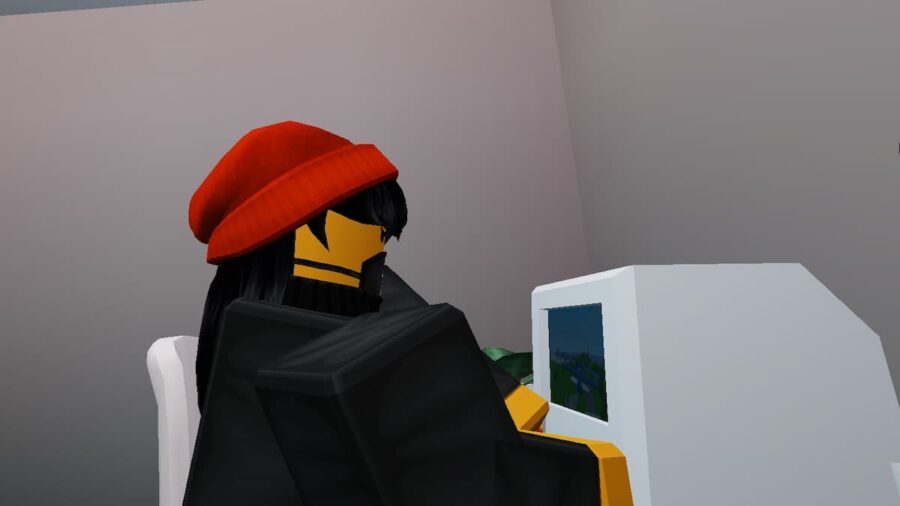 By interacting with various things in Roblox's Welcome to Bloxburg, you can learn new skills. Playing computer games will not only increase your enjoyment of your character, but it will also improve their gaming expertise. Here's how to increase your gaming skills from novice to expert.
Get a computer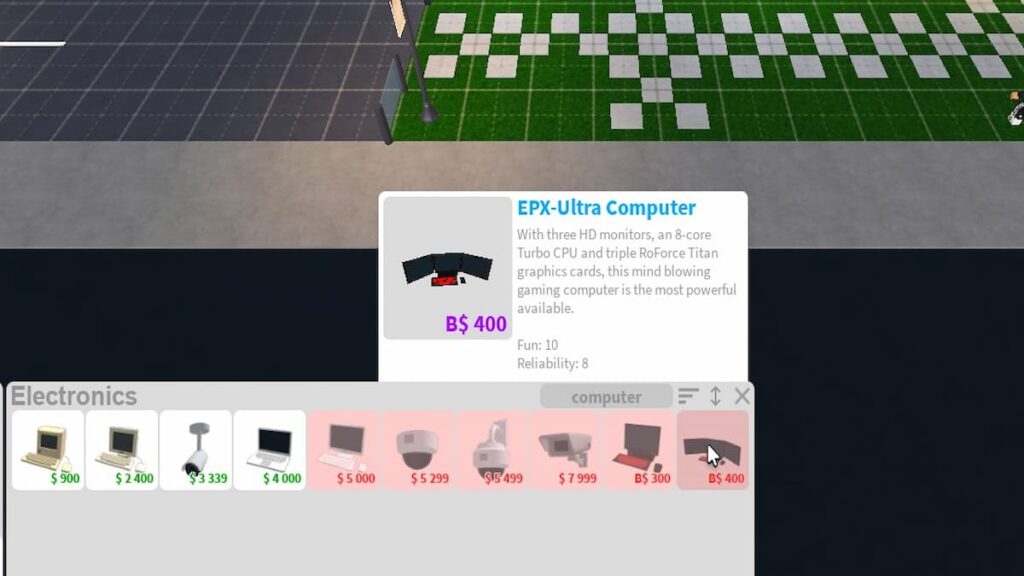 To begin honing your gaming skills, you will need a computer on which to play games. You may access the Decorate menu by entering Build Mode by clicking the home symbol in the bottom right corner of the screen. You can then search for 'Computer' under the Electronics heading. The most affordable PC is $900, however there are more expensive variants available. If you want to receive your character's actual gaming setup, it will cost you some Robux.
Use the Computer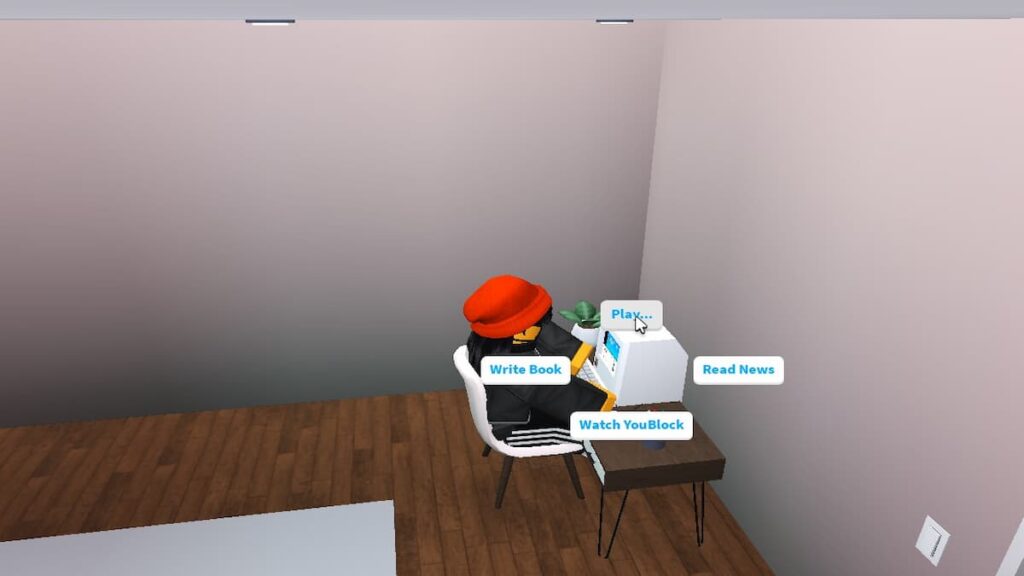 Sit down and click on your computer after setting it on the desired desk or table. Several possibilities for interacting with it should appear. To begin playing, select the Play option at the top.
Choose a game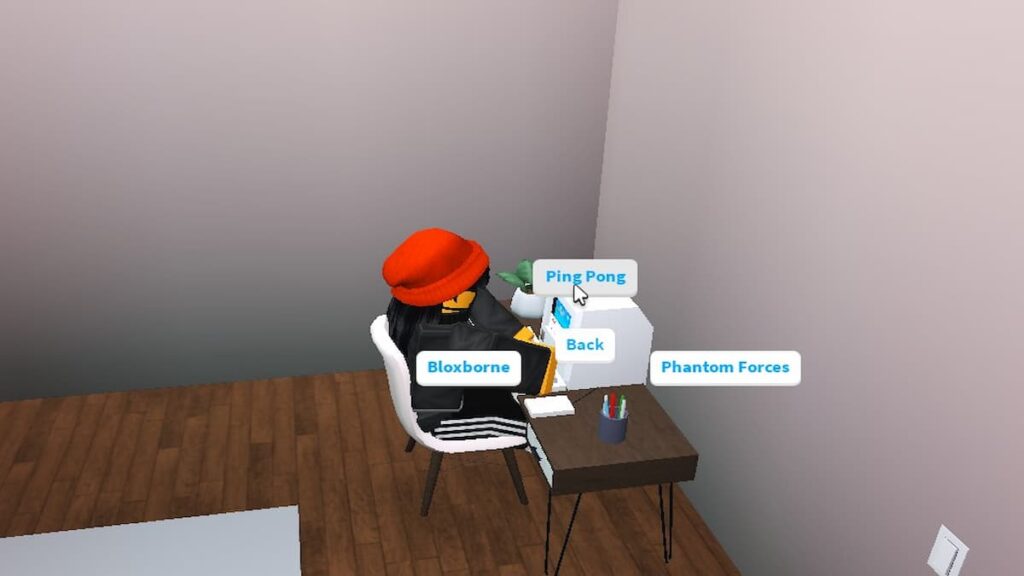 After pressing Play, the menu should alter to show a variety of game options. There will be simple games to begin with if you are just beginning to enhance your gaming talent. As you progress through the levels, your options will shift to increasingly advanced games. To begin, select the game in which you wish your character to participate.
Let your skill increase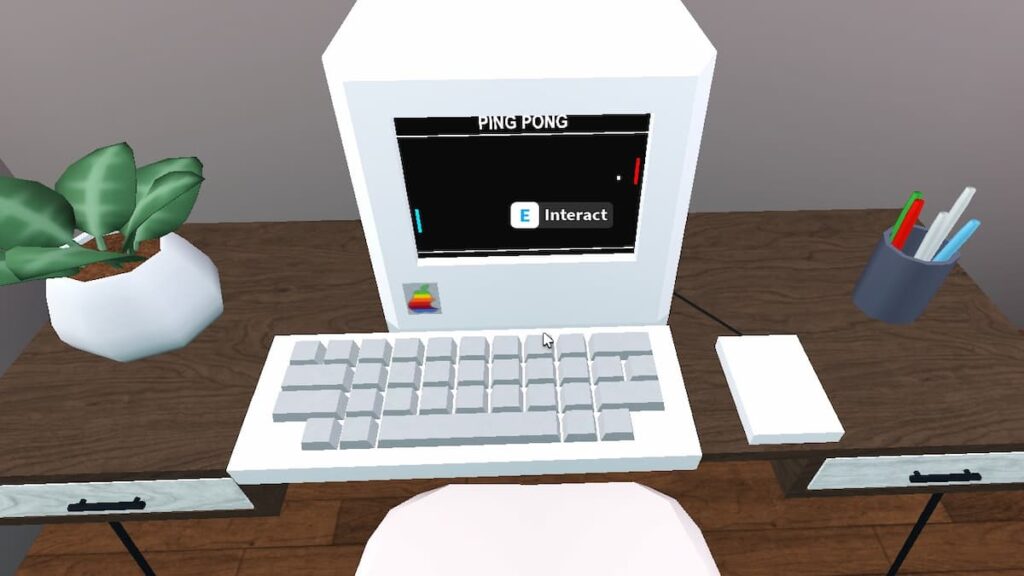 Your character should begin interacting with the computer system, and the game should be visible on the screen. Your Gaming ability should gradually improve as they execute this deed. When your talents menu is visible, click on the profile symbol in the bottom right to see your progress.
Improve your gaming abilities.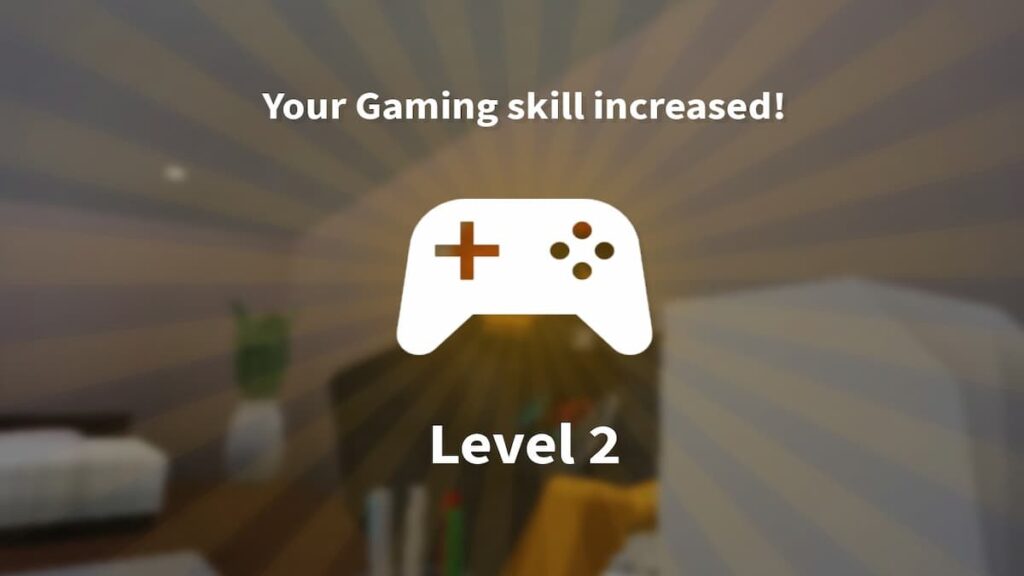 Your character will continue to play the game until you remove them from the computer and stop the activity. The skill will increase while they play and, once it reaches 100 percent, will level up, as indicated by this announcement. Continue to improve your gaming abilities to see what new games become accessible!