Play 1v1 instead of the team mode in MultiVersus if you don't like it. Although it may sound strange, the characters in this game were created to complement one another. However, it might be a double-edged sword if your opponents are strong while you have a poor teammate. And this can be quite annoying. Thank goodness, you can play this game by yourself. So let's look at how to play 1v1 in MultiVersus for singles mode in this article and also discover how to play versus pals both locally and online.
One-on-one in MultiVersus
In this game, you can play one-on-one in one of three ways:
Individuals Mode (Against strangers)
online rivalry with friends
local opposition to friends
Also see – Here is how to play where's my water 2 on pc – July 2022
How to Use MultiVersus' Singles Mode
Press the Play button on the main screen of MultiVersus after starting it up.
Select the standard option from the Online tab.
1v1 is the option on the left in Normal; choose it.
Selecting Teams and Co-op vs. AI should be deselected.
Lastly, press the Confirm button.
You should be able to begin single-player matches against random players thanks to this.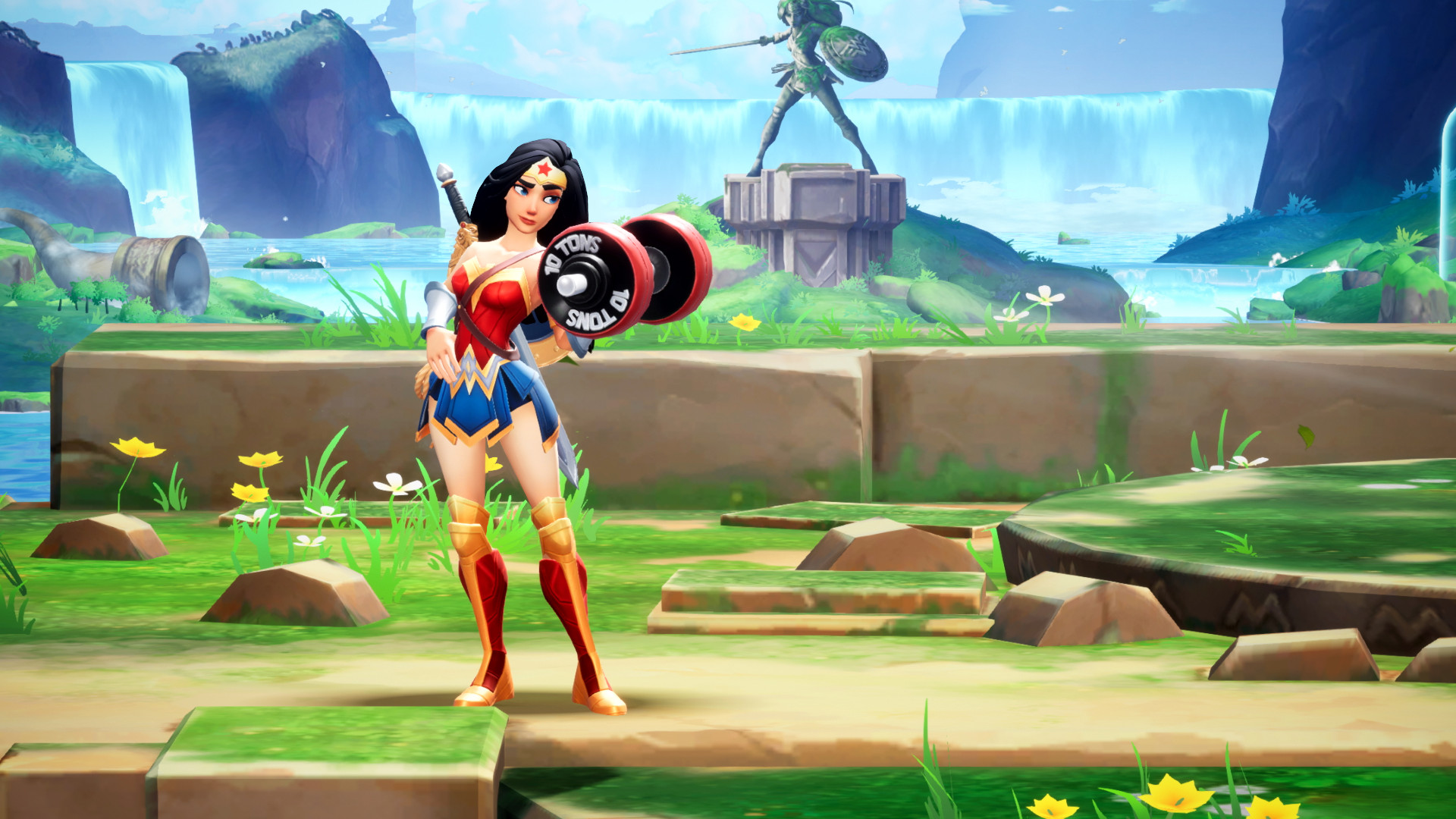 Play 1v1 Online against Friends: Instructions
On the main screen, click the Play button.
then select the custom tab.
Select Create Online Lobby here.
after entering the Custom Lobby room. Set the game mode to one-on-one. This selection is located on the left side of the screen.
In order to invite a friend who is online from your friends list, click the "+" icon on Team 2 right away.
Next, pick out every map you wish to play on.
Lastly, select Start Match.
Local friends vs. neighbours
On the home screen, select the Custom tab by pressing the Play button.
Select Local Play from the list on the left.
To modify the match settings, click the book symbol in the top right corner.
Set the game mode to one-on-one here.
Use a second controller to add the second player after you're finished.
Character selection is a must for both players.
Once finished, begin the game.
That concludes this tutorial on how to play 1v1 in Singles Mode or against Friends in MultiVersus. View our guides if you require additional assistance with this game.
People also ask
Can buddies play MultiVersus together?
You must first create a Warner Bros account in order to invite friends to play with you in MultiVersus. Even though it's not really necessary, this makes setting up multiplayer considerably simpler. Create accounts for yourself and each of your friends, then connect them to the game.
How can I create a custom MultiVersus match?
Launch a private custom match in MultiVersus.
To start and play a custom game with friends, select the Custom Game option from the main menu. The game setup screen will show up as a result. To invite friends to this event, they must already be on your friend list.
How is a 1v1 Cod performed?
Step 1: Choose Multiplayer from the game's main menu. It can be found to the right. Step 2: To access the hamburger menu, tap the icon in the top-right corner rather than waiting in line for a match. Step 3: From the drop-down option, select Private.
How can your age be changed in MultiVersus?
Unfortunately, MultiVersus does not offer the option to alter the player's age, and the game has no equivalent feature.
Do you support 1v1 matches in MultiVersus?
In this mode, battle one of your buddies!
You can try out a variety of modes in MultiVersus. While playing in 2v2 rounds with a partner is the primary strategy, you can also participate in free-for-all and 1v1 games. Playing in 1v1s can be the best option for individuals who aren't huge fans of team sports!